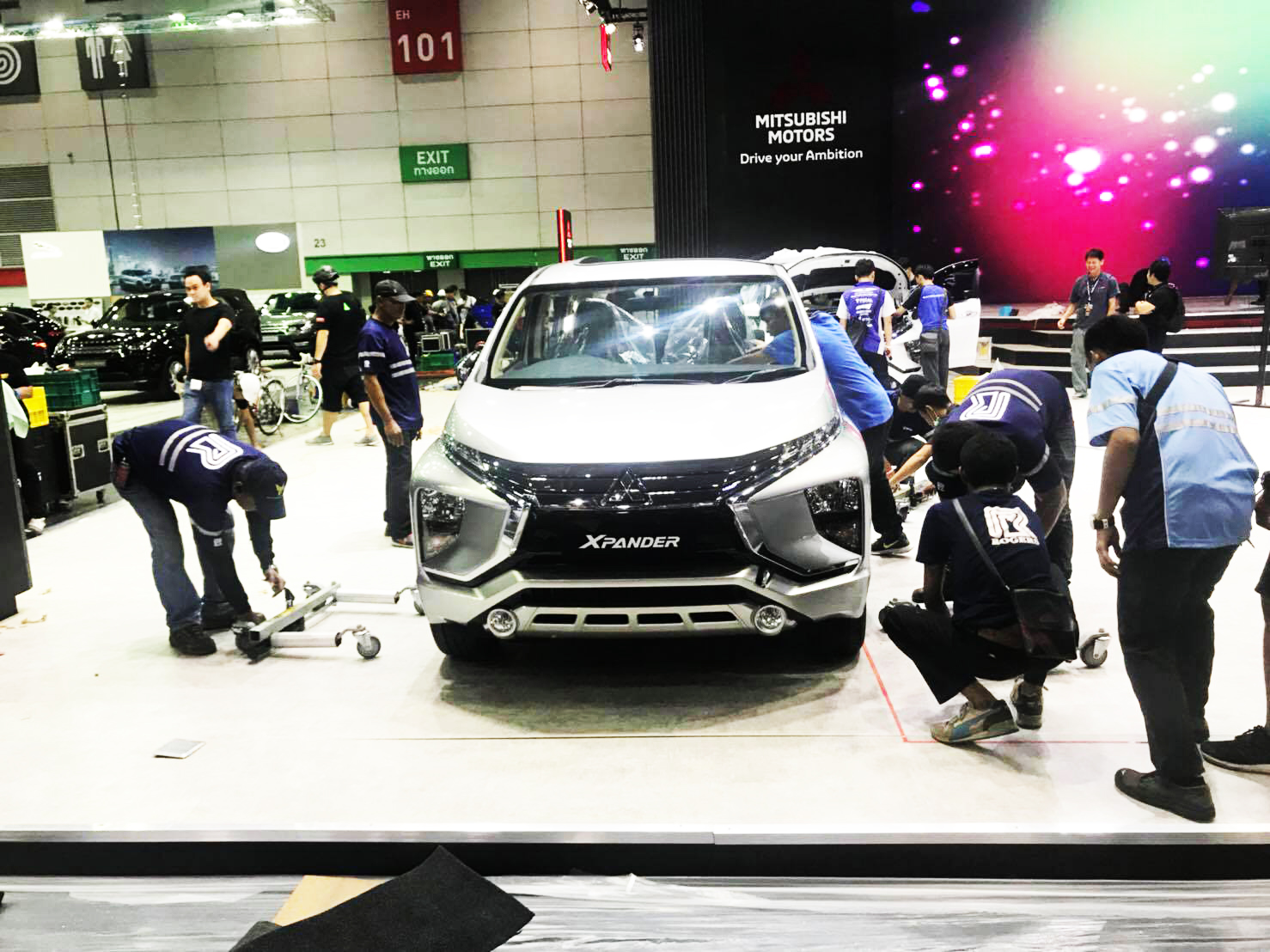 The exhibition industry has continued its growth across the Globe, and it is a significant channel to present products and services for B2C and B2B businesses.
Showcasing the products needs professional packing and moving services that will successfully place the products safely at the booths.
Rogers Thailand provides one-stop services to facilitate our customers with care.